Clients
Our client base includes local large and small for-profit and non-profit organizations. We have also serviced clients in Washington D.C., Los Angeles, San Diego and Seattle.
I have worked with Thinking Cap for several years, at my previous job as Vice President of Marketing for a local bank, and at my current job in Commercial Real Estate Sales & Leasing. Recently I asked Thinking Cap to produce an 8 page marketing brochure for one of Spokane's premier commercial office buildings, and was extremely pleased with the results.

They took the majority of the interior photos and did a fantastic job producing a high-end marketing brochure. Over the years, they have produced brochures, print ads, bank branch opening invitations, direct mail pieces, billboards, and are great with time sensitive projects. I would highly recommend Thinking Cap to any company who needs a professional advertising and graphic design company.

Project: Wells Fargo Center Brochure, Completed: 2010, Project Components: 8 page brochure
Thinking Cap was the design and advertising agency of record for Spokane Civic Theatre handling the marketing for each season from 2003 through 2009 . There are over 1200 individual jobs related to our 12 season shows and acting academy that Thinking Cap tracked for us each year.

To keep both theatre and agency employees up to date on current and upcoming jobs, Thinking Cap held a weekly project meeting at the theatre to make sure all jobs were on schedule. Those weekly meetings brought organization and order to what can be a chaotic situation.

I also cannot say enough about the artistic talent their designers have brought to Spokane Civic Theatre. They understand our image and deliver outstanding design each time. I would highly recommend Thinking Cap to any organization looking for a design agency who can handle many jobs and be creative at the same time.
I would strongly recommend Marvin Reguindin and his team at Thinking Cap Design. We recently worked with them on a 240-page, hardback Whitworth University history book. The project involved more than 400 photos, many of which had been scanned from historical documents and required custom corrections, as well as careful attention in layout to ensure text was placed with relevant photos.

The designers demonstrated keen attention to detail and also came up with a fantastic cover design. Marvin was organized, attentive and accessible throughout the process and was a joy to partner with on this important project. We would eagerly work with Thinking Cap Design again in the future.
My experience has shown that Thinking Cap staff is very professional. They show leadership in our community. They are a Certified Minority Enterprise. They have been a big part of the success I have seen in my own job. Probably the single most remarkable aspect of Thinking Cap's work is this: they are partners who have a gift and expertise in marketing. They are NOT merely marketers.

I know when I hire Thinking Cap that I am adding an expertise to my team, i.e. Thinking Cap becomes part of my team. I find this quality to be unique in that marketing firms can occasionally work hard to sell their expertise, but never really become a part of my team.
Thanks for helping us out, the website has already gotten us legitimate hits!
I used Thinking Cap to develop several marketing components needed to celebrate the 50th Anniversary of the Noxon, Montana Hydroelectric Dam. The agency was an important member of the event planning team, and designed a number of event components and collateral materials, under tight timelines, that were well received by the public, my immediate supervisors and the team in Noxon, Montana.

Thinking Cap's project management processes created estimates, kept each project on schedule, and provided quality control on projects they sent to print. I would highly recommend Thinking Cap as a graphic design resource.

Project: Noxon Hydroelectric 50 year Anniversary Campaign, Completed: 2010, Project Components: 50-year anniversary artwork, event posters and invitations, 8-page history brochure, history panels
I just received a call from a person involved in a serious head on collision who lives in Sand Point Idaho. She said she found me on the internet today. She watched the video. It's starting to work!
Our Clients, Past and Present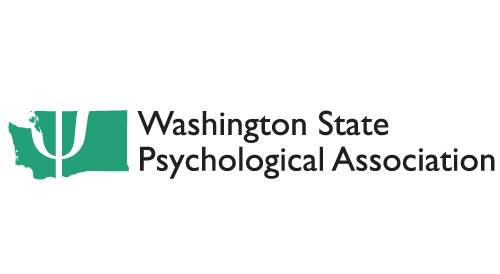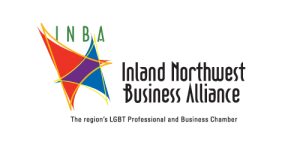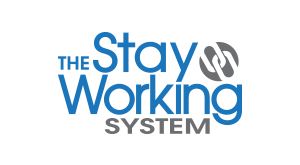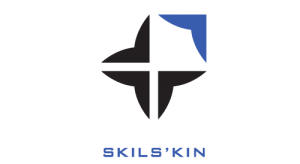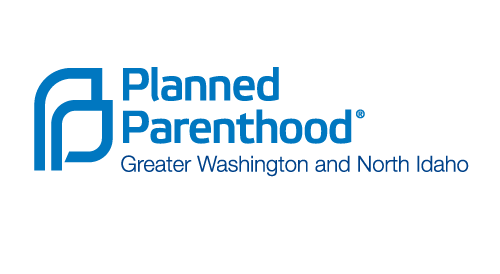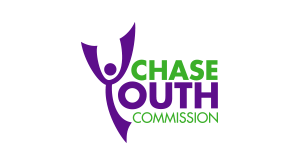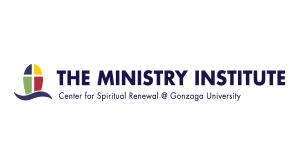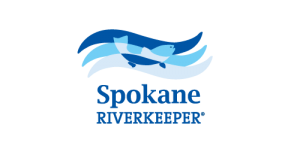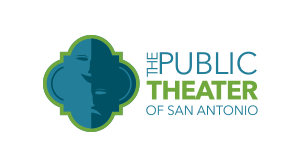 We've got knowledge
Clients come and go, but our experience in the category stays with us. We've listed the various categories we've worked in.
Arts and Entertainment

Attorneys/Law Firm

Banking

Business Chamber

Business to Business

Construction

Financial Services
Government Agencies

Grocery Co-op

LGBT Organizations, Events

Health Care and Nutrition

HIV/AIDS

Education
Environment

Public Utilities

Pet Services

Public Televison

Native American TANF

Social Action and Awareness
Science Laboratories

Safety and Occupational Hazards

Restaurants

Retirement Communities

Youth Organizations

Women's Health